DS-GO.PRO
A professional solution for displaying advertising content on TV and LED displays in retail chains and catering establishments.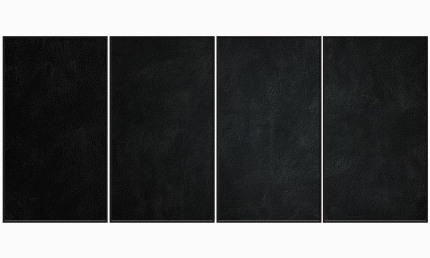 DIGITAL MENU
Menu and electronic queue in catering establishments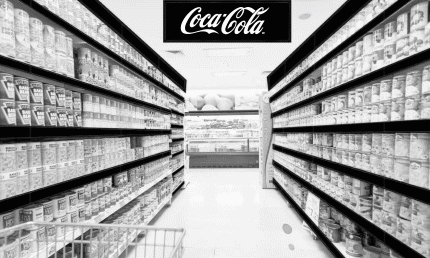 ADVERTISING
Show ads on TV, LED displays and video walls. Automation of content distribution between devices. Flexible display settings. Reports.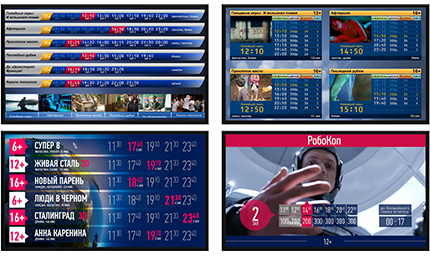 CINEMA SCHEDULE
Schedule of sessions or appointments with doctors, advertising, event notifications, navigation, electronic queue. Integration with the database of the ticket system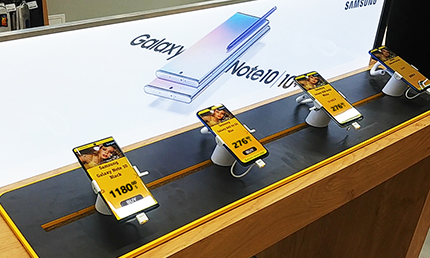 ELECTRONIC PRICE TAGS
Electronic price tags and advertising on smartphones, tablets and laptops.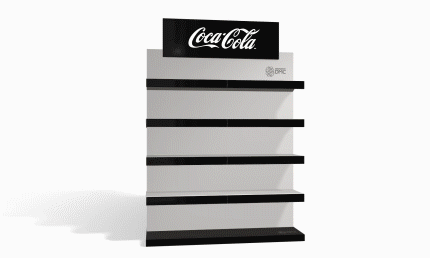 DIGITAL Shelf-talker
Advertising and electronic price tag
on digital Shelf-talker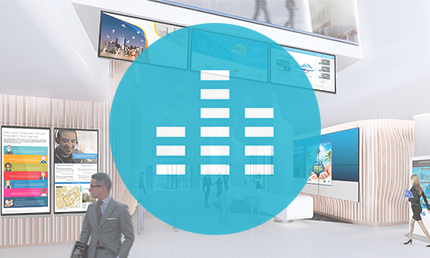 AUDIO BROADCASTING
Background music and sound advertising.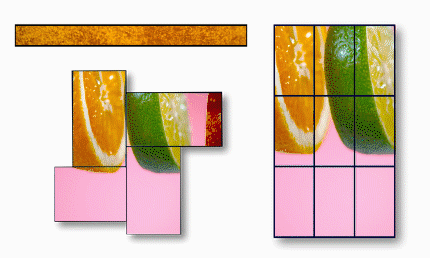 VIDEO WALLS
Video walls and tickers of any configuration: linear, quadratic, mosaic.
The capabilities of the service allow you to create effective channels of communication with customers, increase the level of representation of the range and services, and increase the return on advertising campaigns.
Unlimited number of users and management of their rights.
You can configure the level of user access to devices and their settings, content and its playback properties, as well as to manage other users;
Using tags to automate the distribution of content between devices (players) and screen zones (content display areas on the TV screen).
Devices themselves determine what content they should download from the cloud server and play it in the desired area of ​​the screen ;
Storage and playback of content is carried out from the internal memory of the device, with the possibility of its expansion.
Content hosted in the cloud by DS-GO.PRO and Google Drive is not broadcast to your devices using the Internet, but is downloaded to their internal memory. To increase the amount of memory, memory cards and flash media are used;
Auto sync content between devices and Google Drive.
You can use links to files or folders hosted in Google Drive. The content posted on the link will be automatically downloaded to your devices and will be played until you remove it from Google Drive. You can not enter your personal account on DS-GO.PRO at all, but simply add new files to your Google Drive folders from any PC or smartphone - the content will be automatically delivered and played on devices.;
Plan your main content playlist.
All files or Youtube broadcasts are played sequentially, one after another, by name, date of addition or with manual setting of the order;
Scheduling promotional content playlists.
Creation of ad blocks with a custom interval between repetitions;
Manage the order in which the same content is displayed on different devices.
The same list of files can be played on devices with different order;
Organization of several content display zones.
You can create any number of zones to display the main content, banners, weather widgets, etc.;
Select a display period.
Example: play a file only from 9:30 am to 21:00 pm or around the clock, you can also specify certain dates and days of display;
Set the interval for repeating files.
Example: repeat display every number of seconds, minutes, hours;
Organization of showing files by thematic groups.
Example: first play all files with the "promotional content" tag, and then with the "coffee menu" tag, and so on, in accordance with the configured tag order;
Setting the order of playing files within the thematic group;
Creation of several content display zones on the device screen with individual playback control in each zone;
Assign display priority to a file or group of files.
Example: during lunch from 12 to 15:00 play only the lunch menu, and the rest of the time the main menu and promotions;
Controlling the audio track of video files - turning the sound on and off for each file and adjusting the volume.
Creation of music and promotional audio playlists.

SUPPORT FOR ALL DEVICE TYPES
You can use any device with Android 7.0 OS (Smart-TV or TV-box) as a playback devices. If you need a compact and inexpensive playback device, we recommend using the DS-GO Media Player. It fully meets the high requirements for stable operation and is specially prepared for reliable operation in 24/7 use. The media player is compact and can be placed on the back of a TV or LED display.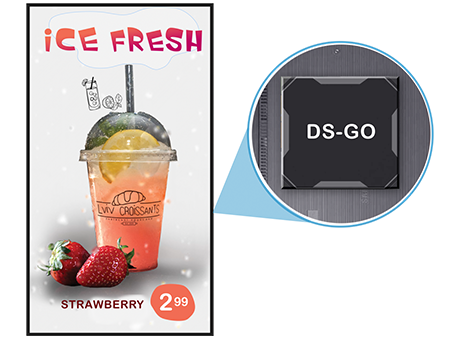 The cost of a DS-GO media player with 2/4Gb of RAM and 16/32Gb of built-in memory (increased by using micro-SD up to 32Gb) is $75 (depending on the model and quantity).
DSGO media player specifications
Amlogic S905X3;
Operating system: Android 9.0 Pie;
Wireless interfaces: WiFi 2.4 / 5 GHz;
Video output resolution: Ultra HD (4K);
Outputs: AV-out, HDMI, microSD;
LAN: 100Mbit;
USB ports: 2;
Warranty 12 months;
Includes HDMI cable, remote control and PSU 5v2A;
FLEXIBLE LICENSING SYSTEM
Using the DS-GO.PRO solution involves several cooperation scenarios. We will help you choose the most suitable one for you.

DS-GO.PRO is controlled from any computer or tablet with an internet browser. Content playback is carried out using the DSGO-PRO software player installed on playback devices - TV-box, PC, smartphone, tablet. The Internet connection is used only for downloading content and transmitting control commands, e.g. if it breaks, playback will not stop. To establish a secure Internet connection between the player and the DSGO-PRO server, the HTTPS protocol is used with support for encryption and certificates.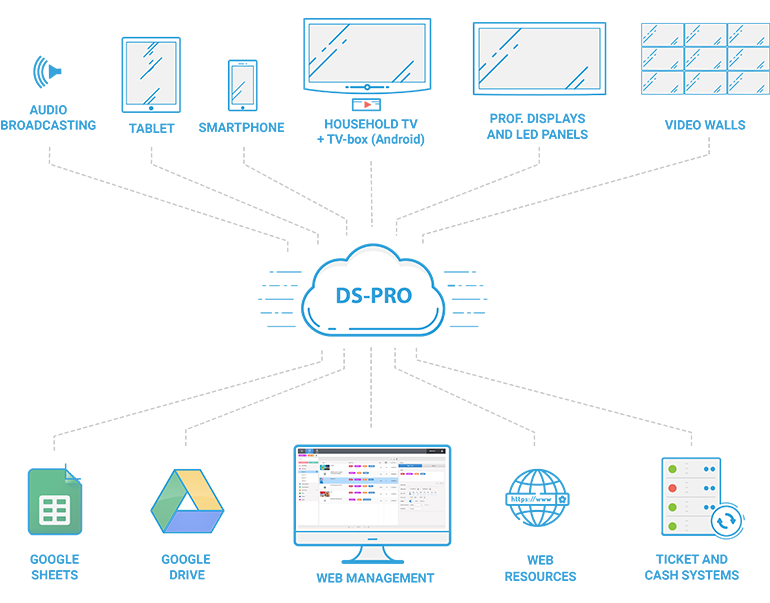 Installing software on playback devices and registering them in DS-GO.PRO takes less than a minute and does not require special skills. Automation of the process of registering and deleting devices from the system is provided.
The software player responsible for playing content can be used on many types of devices and, in addition to high stability, has several advantages:
high-quality reproduction of graphic, audio and video content 720P, 1080P, 4K.
Accurate preservation of the timing of audio-video files.
seamless playback of content (no pauses and black frames when transitioning between videos).
wide settings for the logic of user interaction with tablets, smartphones and touch-panels.
use on playback devices of memory cards or USB-drives for storing content.
automatic restart after power off.
automatic software updates on playback devices.
control panel blocking (for TV-box)
Mp3 - audio files, video and graphic files with a resolution of 720p, 1080p, 4K, HTML layouts can be used as content.
INTEGRATION WITH GOOGLE DRIVE
You can now use Google Drive to upload content to playback devices! Synchronization between Google Drive and devices is performed automatically - hosted files will be automatically delivered to devices and played according to the settings, and all deleted files will be excluded from display and removed from devices. You can use both single Google Drive files and folders with files.
Using the built-in Editor, you can create any content distribution schemes on your screens. The editor's tools will help you set the resolution of the template, its orientation, create content display zones of different size and position.
Electronic queue, doctor appointments or cinema repertoire, weather or news widget.
Efficiency and ease of system management is ensured through the use of tags for all elements of the system - content, screen areas and playback devices.
To assess the state of the system, complete information about the devices is presented (model, connection status, power of the playback device and display, volume level, free space for storing content).
The report can contain both information about the display of the content and the interaction of users with touch devices
What playback devices can be used?
You can use any device with Android 7.0 and higher: set-top boxes (TV-box), tablets, smartphones, consumer TVs and professional displays.

How is content played on devices?
Playback is carried out using the installed DS-GO.PRO player application. Content is downloaded and played directly from the device.

Is DS-GO.PRO an online broadcast?
For Youtube broadcast only. The rest of the content is downloaded and played directly from the device.

How is content delivered to devices?
Content is delivered to devices via Internet connection. Encrypted HTTPS is used to establish a secure Internet connection with the DS-GO.PRO server. Also, the Internet is used to transmit control commands.

What happens if the Internet connection is broken?
If the TV-box is disconnected from the Internet, playback will not be interrupted. But, it is better not to allow a long shutdown, because Youtube will not be available, device management and downloading new content to it.

What content formats are supported?
Video files of mp4 H264 format can be used as content: mp4 H264: 720р, 1080р, 2160р and graphic JPG, PNG, BMP.

Where is the content stored on the device?
DS-GO.PRO player can use both built-in TV-box memory and plug-in memory - memory cards, USB drives.

Do I need to manually launch the DS-GO.PRO player app after turning on the device?
No, after the device is turned on, content playback starts automatically, without user intervention.